The steps below will guide you through integrating your Shopify platform with StarShipIT.
Once completed, your order will be imported into StarShipIT and the tracking information will be written back when you print a label.

You can also have live rates at checkout with Shopify, once the integration is completed, please follow these instructions  Live-rates-at-check-out
There are two ways to integrate with Shopify; it can be done from the back-end of Shopify or from the back-end of StarShipIT.
Want to Integrate Multiple Shopify Stores?
You can integrate as many Shopify Stores as you wish, we recommend that you add them from the StarShipIT back-end.
1. Integrate via StarShipIT back-end
In the StarShipIT Main menu, Click on Settings > Integration > Add New and select Shopify from the list.
Enter your Shop Name
Select the status of your orders that you want to import. Click Save.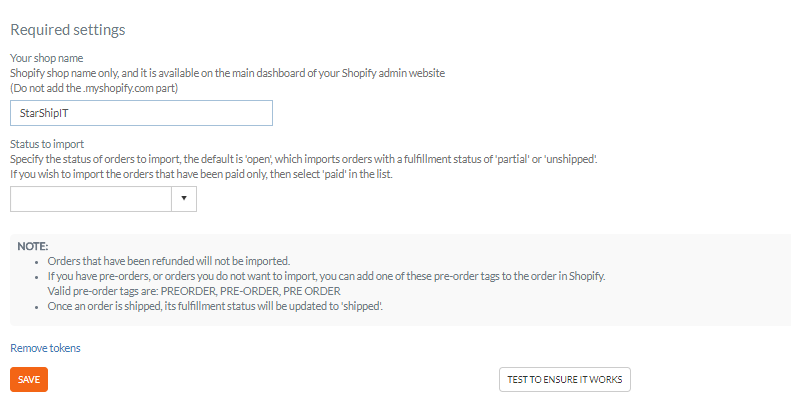 Once you have entered your store name, click Save. This will redirect you to Shopify website to authorise our application.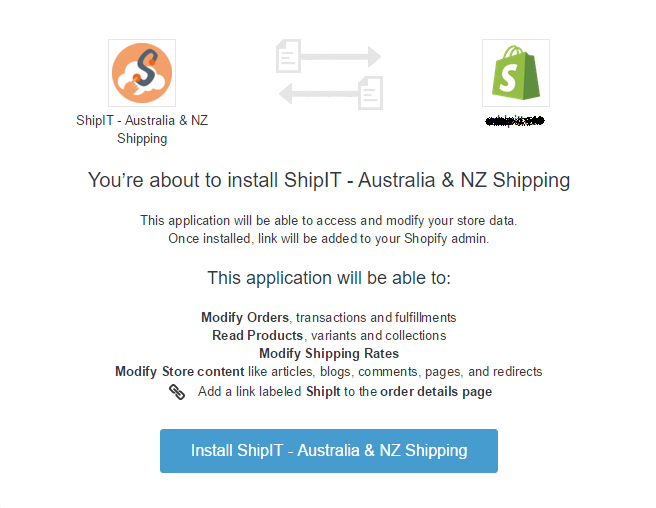 2. Integrate via Shopify back-end
Install the app on your Shopify store
Go to Settings > Apps > StarShipIT
You can choose between logging in with your StarShipIT account or creating a new account.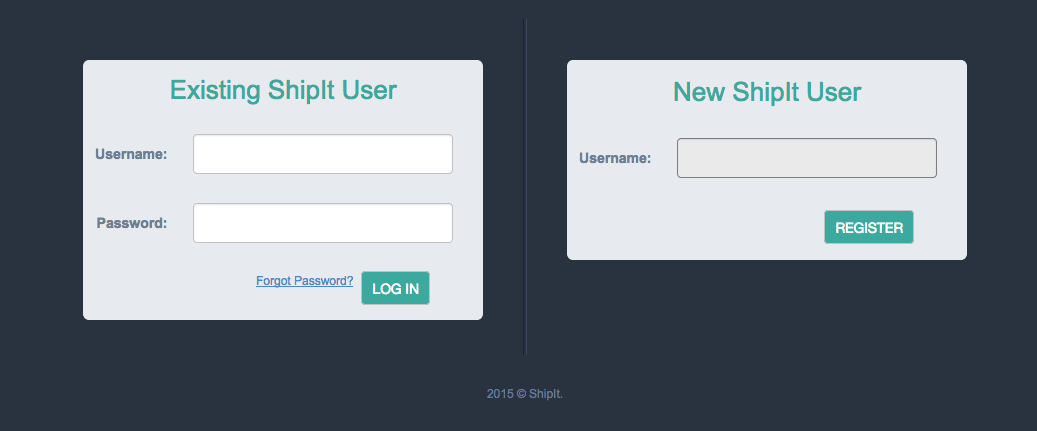 3. Import  Authority to Leave option in StarShipIT
Please refer to the following article : https://support.starshipit.com/hc/en-us/articles/360000085216-Add-Autority-To-Leave-to-your-Shopify-cart