If you don't need to repack your items because they're already packaged up separately, your can set up a rule to print a label for each package.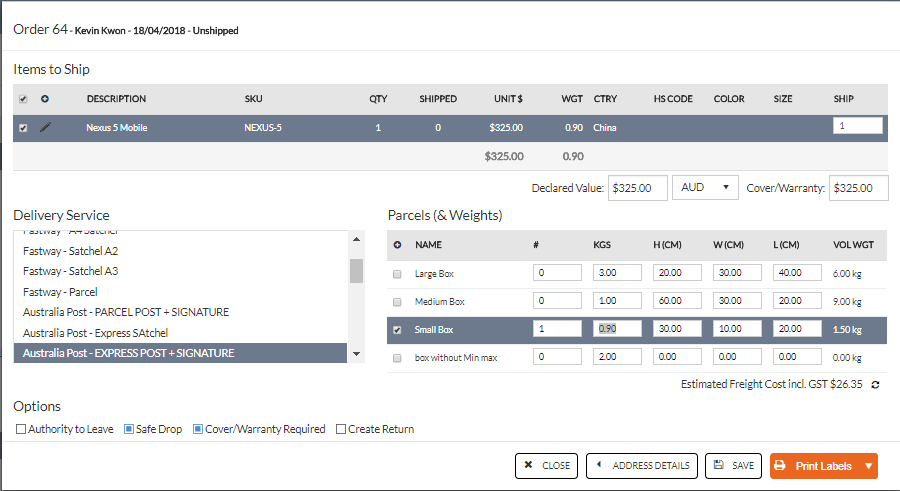 How to Set up Split order by Item quantity
Go to Settings > Rules > Add new.
Select All orders.
Select Split packages By Item Quantity.
Save.