The Shipping Method or Shipping Description is a variable imported by StarShipIT from your eCommerce platform. This variable contains which Shipping method your customer has selected during the check-out. 
StarShipIT can use this information to select a specific carrier and a product code.
Example: Your customer selects Startrack.The shipping method is "Startrack_Exp"  So you need to set up a rule: If Shipping Method = Startrack_Exp set up Startrack and the product code EXP.
How to know the shipping method for a particular order.
Open an order from the Unshipped section and open the Shipping tab. On every order, in the right top corner the Shipping Method is displayed; the second line is the Shipping Description.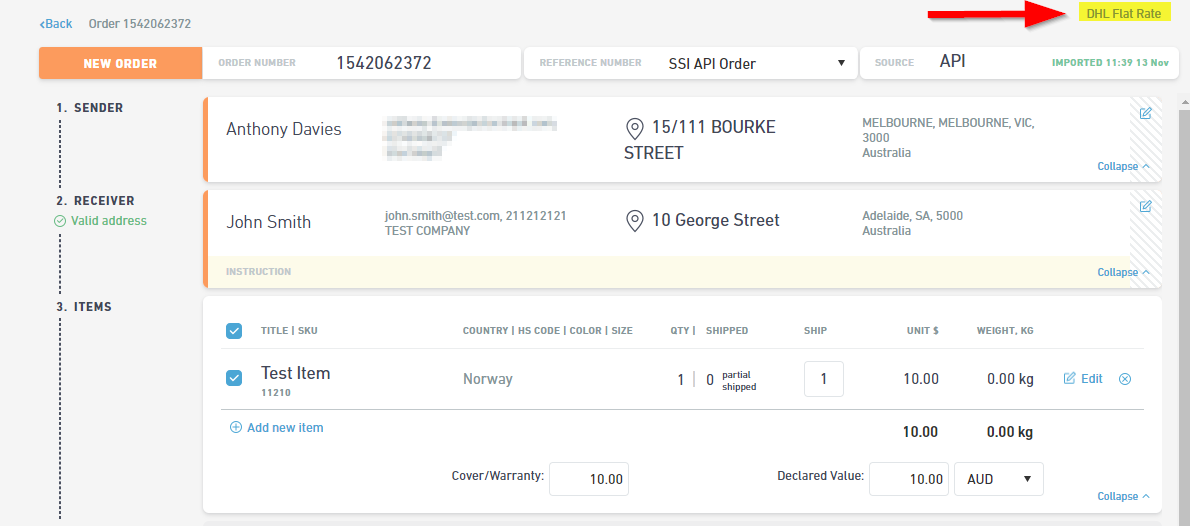 How to set-up the rule:
Go to Settings > Rules
Select Shipping Method.
Copy and past the Shipping method you got in the previous step
Select Carrier & Service Code
And select the Carrier and service you want in the example: Australia Post Standard.