You can create orders within StarShipIT manually. To do so select: Unshipped > New Order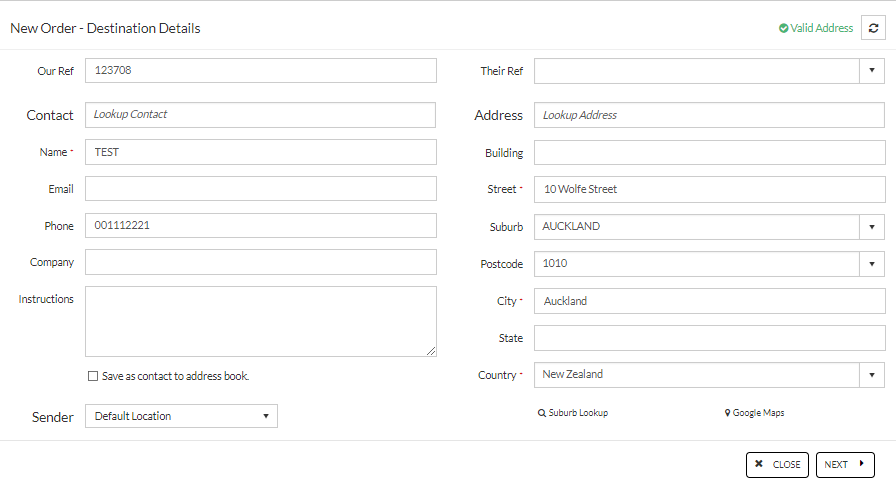 In Destination Details populate the contact details and the address details. 
Click Next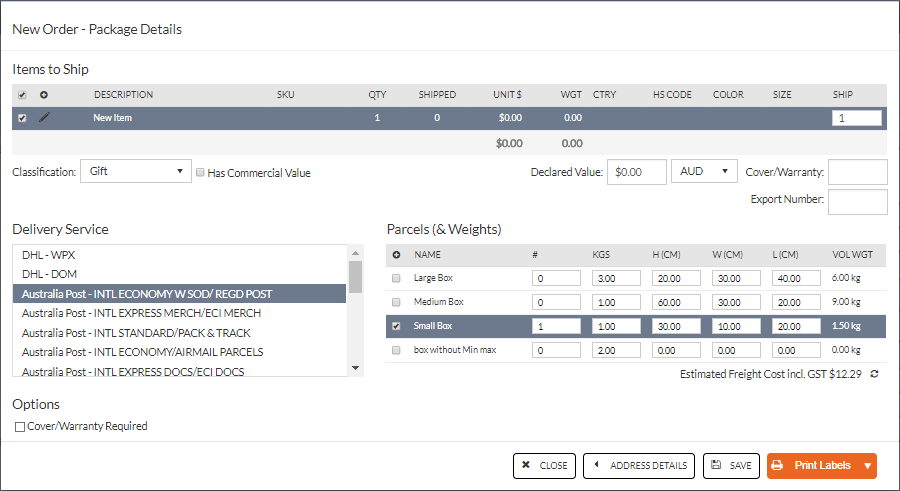 On the Package Details tab click the + to add an order item. Fill in the description, SKU, Quantity, Cost, weight, colour, size etc
Under delivery service select the courier service from the drop down and the box or satchel. 
Press Save or Print label.