1. Request your account activation:
The first step is to enable your electronic account with TNT by filling the following info.
Customer account number
Customer Name
Customer Address Line 1
Customer Address Line 2
Customer Suburb
Customer State
Customer Postcode
Customer Contact Name
Customer Phone Number
Customer Email
Services list
StarShipIT can contact TNT on your behalf and get your TNT account ready if you like but we will also require the above details.
2. Enter your TNT details in StarShipIT
Go to Settings > Carrier > Add Courier > TNT.
Tick Enable TNT.
Enter your account number.
and Save.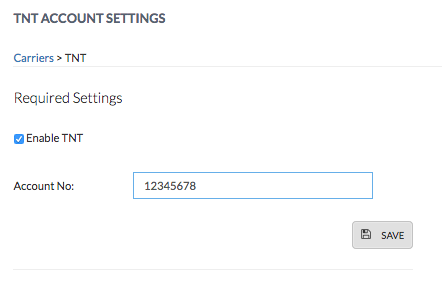 3. Add your product codes
Click on add product code
Enter the product code and the product name
Click on save. 
Repeat these actions for all of the product codes.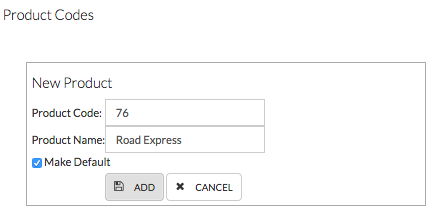 4. List of TNT products codes:
Service Code Service Description
76 Road Express
75 Overnight Express
73 Overnight PAYU Satchel
712* 9:00 Express
EX10* 10:00 Express
EX12* 12:00 Express
718 Fashion Express
701 National Same day
717 /B* Premium / Sensitive Express